Ultraviolet Light Bulbs in Stock Envirowater Technologies stocks hard to find UV bulbs.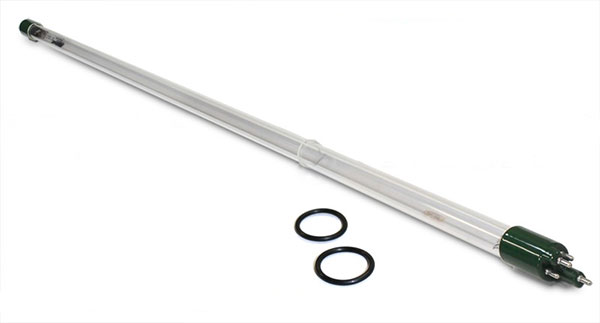 envirowater TECHNOLOGIES sells hard to find bulbs from:
Dynamics
Rainfresh
Sterilight
Watts
Wedeco
UV Dynamics
Contact us for more information:
Phone: 902.861.3684
Toll Free: 1.866.999.3684
Viqua D, D4/Plus, D4-V, C, C4, C4-V, and IHS (D4) UV Bulbs 
Viqua 708/ADV 8
Viqua S5Q-PA, SSM-24 UV Bulbs
Viqua S8Q-PA, SSM-37 UV Bulbs
part number S810RL
part number S36RL
part number 602804
Wedeco 1825
Wedeco 1845
Watts 8gpm bulb 
UV Dynamics UVD240, UVD320, UVD320E, 6.40, 8.30, 8.40, 8.40E, 10.30, 10.30E
UV 505
We also stock sleeves for all UV bulbs parts numbers:
2090119
602731
89303
89304
602732
602810-102
QS463
QS810
QS012
400151
WHAT OUR CUSTOMERS ARE SAYING…
Our water was black when Ron arrived we could not use our water. Now we can drink our water, cook with it and bath our baby.

Water tastes wonderful. More important the coffee is 100% better.

Honesty in answering my questions in regards to my water problems.  Once product was bought I received the same excellent level of service!

The service was exceptional. Softer skin, no discolouration of clothes or plumbing fixtures, less soap used.

Professional services - high level of customer confidence.

We have dealt with three companies since living in our house. Your company was the best by far.