Ultraviolet Light Bulbs in Stock Envirowater Technologies stocks hard to find UV bulbs.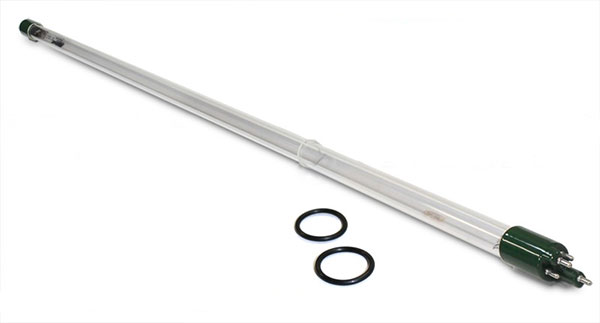 envirowater TECHNOLOGIES sells hard to find bulbs from:
Dynamics
Rainfresh
Sterilight
Watts
Wedeco
UV Dynamics
Contact us for more information:
Phone: 902.861.3684
Toll Free: 1.866.999.3684
Viqua D, D4/Plus, D4-V, C, C4, C4-V, and IHS (D4) UV Bulbs 
Viqua 708/ADV 8
Viqua S5Q-PA, SSM-24 UV Bulbs
Viqua S8Q-PA, SSM-37 UV Bulbs
part number S810RL
part number S36RL
part number 602804
Wedeco 1825
Wedeco 1845
Watts 8gpm bulb 
UV Dynamics UVD240, UVD320, UVD320E, 6.40, 8.30, 8.40, 8.40E, 10.30, 10.30E
UV 505
We also stock sleeves for all UV bulbs parts numbers:
2090119
602731
89303
89304
602732
602810-102
QS463
QS810
QS012
400151
WHAT OUR CUSTOMERS ARE SAYING…
Have noticed a complete improvement in all water use and a better knowledge of this system as a result of your service man.

...uranium levels have been reduced significantly and my water is now drinkable.

Major improvement.  I had such high iron.  Now there is no staining on clothes when doing laundry or in sinks etc.  Dishes don't turn black now.

No spotting with laundry. Beautiful tasting water.

Tastes good, suds better, skin and hair softer. We think our teeth are whiter? Drains running more freely. We have white dishes which are brighter white. We had the system installed because our dog had a sensitivity to the chlorine and we wish we had gotten a system years ago for ourselves.

Great service overall - a 10 out of 10.  Knowledgeable and very helpful.