Ultraviolet Light Bulbs in Stock Envirowater Technologies stocks hard to find UV bulbs.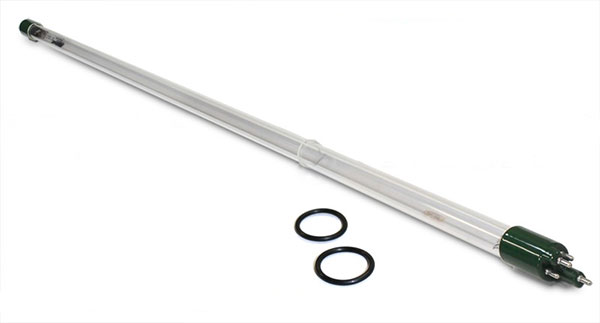 envirowater TECHNOLOGIES sells hard to find bulbs from:
Dynamics
Rainfresh
Sterilight
Watts
Wedeco
UV Dynamics
Contact us for more information:
Phone: 902.861.3684
Toll Free: 1.866.999.3684
Viqua D, D4/Plus, D4-V, C, C4, C4-V, and IHS (D4) UV Bulbs 
Viqua 708/ADV 8
Viqua S5Q-PA, SSM-24 UV Bulbs
Viqua S8Q-PA, SSM-37 UV Bulbs
part number S810RL
part number S36RL
part number 602804
Wedeco 1825
Wedeco 1845
Watts 8gpm bulb 
UV Dynamics UVD240, UVD320, UVD320E, 6.40, 8.30, 8.40, 8.40E, 10.30, 10.30E
UV 505
We also stock sleeves for all UV bulbs parts numbers:
2090119
602731
89303
89304
602732
602810-102
QS463
QS810
QS012
400151
WHAT OUR CUSTOMERS ARE SAYING…
I have noticed a significant change in my water.  It actually looks cleaner and all odour has been removed.  I no longer have to worry about iron stains on my laundry and my massive sulphate build up as significantly reduced.  It was worth the investment.

Yes the difference is remarkable. Sooo good to see clean bathroom fixtures. No more trips to the laundry mat. Even my hair seems cleaner and more manageable after washing. Thanks so much.

Very Satisfied.  You are the most qualified I have read.

Fast and professional. Impressed with the initial conversation and continued positive exchanges with follow-up conversations.

The water tastes great! Arsenic removed! No more H20 bottles to carry.