Heavy Metal Filter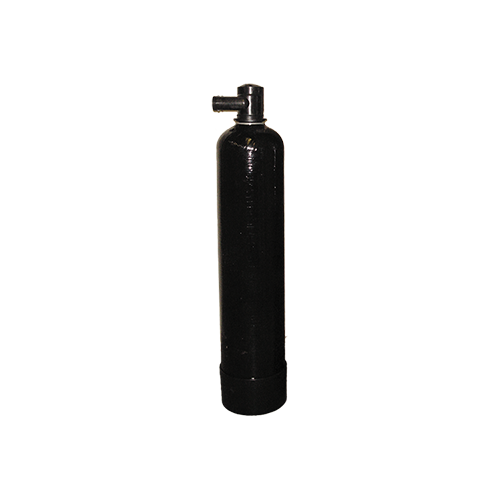 Solves Common Water Problems:
Features:
Removal of:
arsenic 3 & 5

cadmium

copper

antimony

lead

mercury

uranium

zinc

selenium
Note:Maximum iron 300 ug/l, manganese 50 ug/l, alkalinity 200, tannins .1mg/l, turbidity 1NTU.
Filter System Benefits
MetSorb® HMRG and HMRP adsorbents utilize a patented material to adsorb both forms of arsenic as well as a wide range of contaminants in water. Empty bed contact times as low as 10 seconds achieve high removal efficiencies. The material affords a higher capacity and a lower level of ion interference than competitive iron and alumina based products.
Adsorbent Product Features/Benefits
Removal of heavy metals to meet drinking water standards
High adsorbent capacity requiring less frequent replacement
Fast kinetics to work effectively at high flow rates
Nonhazardous disposal as solid waste
Call us now on 902.861.3684 or toll free 1.866.999.3684
WHAT OUR CUSTOMERS ARE SAYING…
Service was prompt, knowledgeable staff.

Sinks, toilets, etc cleaner. Water tastes good and looks good.

Very happy with everyone I spoke with! Very positive.

Thank you for the great looking water system install.  My dad was very impressed with your professionalism and craftsmanship. (He's a former tech ed teacher).

Great service. Very positive. Clarity and Taste.

Outstanding service and response to any and all questions, both before and after the sale and installation.