Anion Arsenic System Arsenic Point of Entry System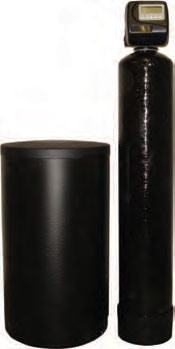 Solves Common Water Problems:
Features:
Reduces type 5 arsenic
Uses salt during regeneration
Note: ph must be between 5.5 and 8.5, iron below 300ug/l, and manganese below 50ug/l
WHAT OUR CUSTOMERS ARE SAYING…
The water is not yellow any more, softer hair, tastes better.

Like that you offer a payment plan. Very professional.

Got rid of the (expensive!) cooler we've had for the past year.

The water is perfect. I wish I knew about the system earlier.

Fast friendly service, no hesitation in response to providing information and making every effort to meet my needs.

I can drink my water without a salt taste.