Anion Arsenic System Arsenic Point of Entry System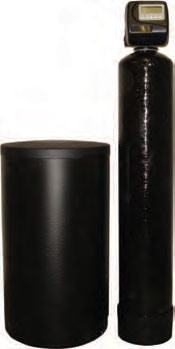 Solves Common Water Problems:
Features:
Reduces type 5 arsenic
Uses salt during regeneration
Note: ph must be between 5.5 and 8.5, iron below 300ug/l, and manganese below 50ug/l
WHAT OUR CUSTOMERS ARE SAYING…
[Factors in choosing Envirowater Technologies] Honesty and expertise.

So our water is much safer and tastes great!

Silky in shower. No smell.

It [water quality] is fantastic.

Cleaner dishes, softer skin, toilet and sinks are not stained anymore.

It will take no time at all for this system to pay for itself.