Enviro Water Powered Anode Protection Save Your Hot Water Tank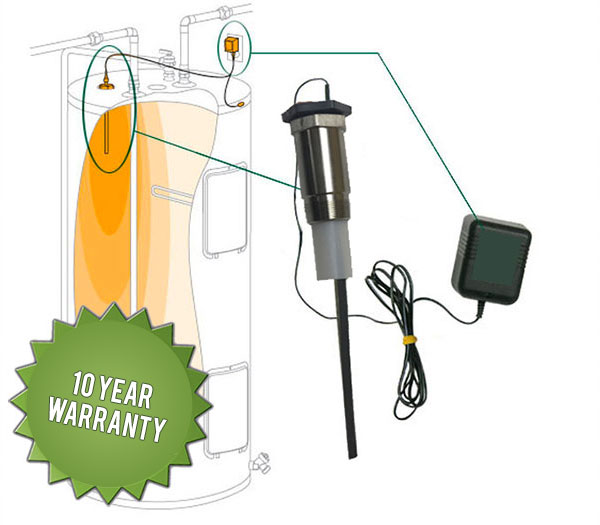 Solves Common Water Problems:
Prevents and Stops Corrosion in all types of hot water tank.
Ideal For:
CORROSION: No more perforation due to the effects of corrosion on the inner walls of the steel tank
ODORS: No more sulfur odors (rotten eggs) due to the existing magnesium anode
LIMESCALE: Reduces scaling of copper elements, increasing energy efficiency
Adapts to any type of steel hot water tanks 40-60 gallons
The Enviro Water Powered Anode Protection system prevents and stops corrosion inside the hot water tank.  The anode has a very high level of efficiency and adapts to all new tanks as well as those already installed.
The Enviro Water Powered Anode adjusts to all water types and provides long-term protection against corrosion.  The system is recognized by corrosion professionals and comes with a 10 year warranty.
Our system is recognized by: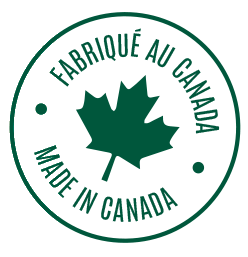 WHAT OUR CUSTOMERS ARE SAYING…
We called Envirowater who immediately sent a technician to hour home within 24 hours... Envirowater has delivered exactly what they promised.

Very happy with the quick response and working with us to get a solution to our situation. Other [water companies] did not respond, or did not respond in a timely manner.

Little to no smell in our water. Better taste.

Excellent. [What were the most important reasons you chose envirowater TECHNOLOGIES?] Honesty.  My sister initially made the call and Don was very helpful.

Very positive.  You arrived when promised and delivered exactly what you said you would.

Yes.  I can use my dishwasher again and my sinks don't turn yellow, also a big improvement in the bathroom. Everything I heard was good about your company.