Enviro Water Powered Anode Protection Save Your Hot Water Tank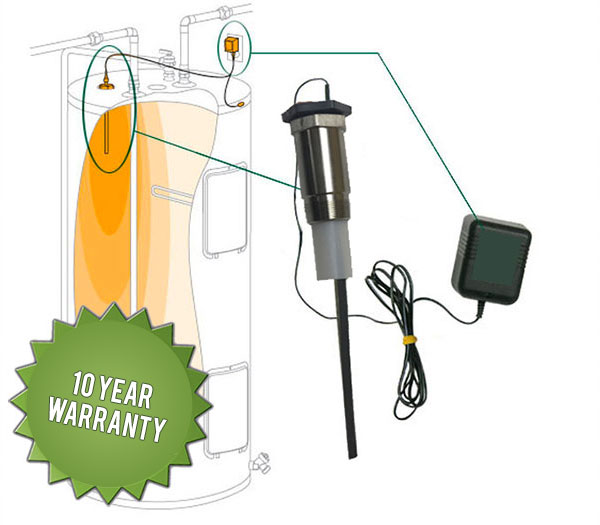 Solves Common Water Problems:
Prevents and Stops Corrosion in all types of hot water tank.
Ideal For:
CORROSION: No more perforation due to the effects of corrosion on the inner walls of the steel tank
ODORS: No more sulfur odors (rotten eggs) due to the existing magnesium anode
LIMESCALE: Reduces scaling of copper elements, increasing energy efficiency
Adapts to any type of steel hot water tanks 40-60 gallons
The Enviro Water Powered Anode Protection system prevents and stops corrosion inside the hot water tank.  The anode has a very high level of efficiency and adapts to all new tanks as well as those already installed.
The Enviro Water Powered Anode adjusts to all water types and provides long-term protection against corrosion.  The system is recognized by corrosion professionals and comes with a 10 year warranty.
Our system is recognized by: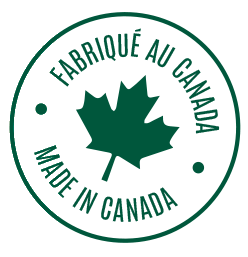 WHAT OUR CUSTOMERS ARE SAYING…
Excellent: Prompt, efficient, courteous, very competent service people.

My water has turned from dark brown to clear - no more visible iron. No more sludge in the sinks and toilets to clean.

Very professional. Our water is great.

Hair's softer and I can finally use my dishwasher!

The professional visit and their follow up are very good assets.

Responded quickly. Very professional.