Chlor-A-Soft Remove Chlorine and Soften Your Water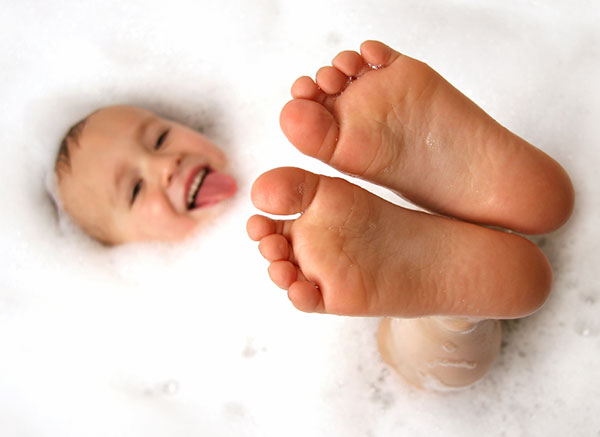 Solves Common Water Problems:
Features:
Softens water
Removes chlorine
Removes iron
Improves taste
Eliminates odour
Filters water
Removes T.H.M.'s & T.C.E.'s
Did you know?
A recent study showed that a 10 minute shower or a 20 minute bath is the same as drinking 2 liters of chlorinated water.
Envirowater TECHNOLOGIES' Chlor-a-soft System takes out this harmful chemical, thereby preventing your body from absorbing chlorine through your porous skin.
As well, Chlor-a-soft removes the risky by-products of chlorine, such as THM's – which are known carcinogens. Research shows that incidents of cancer may range from 31% to 62% higher for colon and bladder cancer, compared to those not exposed to chlorinated water.
So why wait? Protect yourself and your family today.
Call us now on 902.861.3684 or toll free 1.866.999.3684
Would you like to have?
softer smoother skin
silkier shiner more manageable hair
better tasting food and beverages
sparkling and spotless dishes and glasses
better performing and longer lasting appliances
21% to 29% energy savings heating your water
whiter brighter cleaner clothes
using 50% to 75% savings on soap and detergents
longer lasting plumbing
peace of mind and knowing your helping to protect your environment!
Benefits
Computerized model design to measure water use
Uses up to 80% less salt than other types
Compact one-piece cabinet design available
Power outage protective cell, no battery required
10 year warranty may be available
The world's most intelligent water softener is 2 machines in 1! Set it and forget it – just add salt!
MORE THAN JUST A WATER SOFTENER?
Did you know there are many threatening issues not so easily detected in your water as by smell. These days, science is continually monitoring the result of chemical presence's in our water. By using envirowater TECHNOLOGIES' Chlor-a-soft system, you can remove/reduce presence of:
Chlorine
Odors
Rust
Herbicides
THM's (Trihalomethanes)
TCE's (Trichloroethylenes)
Zinc
Pesticides
Particles
Copper
Lead
Volatile chemicals
Chlor-a-Soft systems are also available for the whole home to treat nitrates, sulphates, uranium, and tannins.
Choose Simplicity (pdf)
WHAT OUR CUSTOMERS ARE SAYING…
Overall experience was great.  Yes, our water is 100% clearer once we had the iron unit installed - no more orange stains.

Excellent experience, knowledgeable, professional, on-time, competitive price.

It was a great experience.  John was very friendly and a pleasure.  He even worked through a power outage and had everything he needed to stay on time and track.  He is an expert!

Yes, I can drink the tea! All tests came back perfect!

The shower and bathtub are nice and clean now. There was so much staining before. I have soap suds when I do dishes in the sink. When I shower I feel so clean. It's great and wonderful.

He treated my issues as if he was the home owner.