Ultraviolet Light Bulbs in Stock Envirowater Technologies stocks hard to find UV bulbs.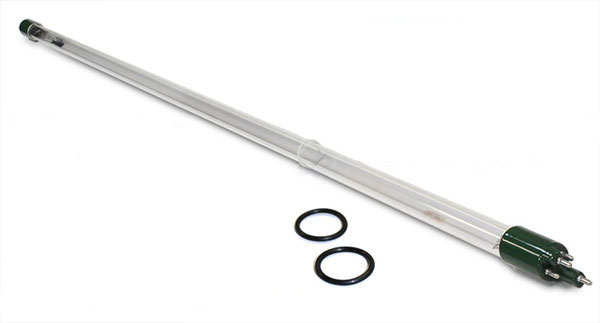 envirowater TECHNOLOGIES sells hard to find bulbs from:
Dynamics
Rainfresh
Sterilight
Watts
Wedeco
UV Dynamics
Contact us for more information:
Phone: 902.861.3684
Toll Free: 1.866.999.3684
Viqua D, D4/Plus, D4-V, C, C4, C4-V, and IHS (D4) UV Bulbs 
Viqua 708/ADV 8
Viqua S5Q-PA, SSM-24 UV Bulbs
Viqua S8Q-PA, SSM-37 UV Bulbs
part number S810RL
part number S36RL
part number 602804
Wedeco 1825
Wedeco 1845
Watts 8gpm bulb 
UV Dynamics UVD240, UVD320, UVD320E, 6.40, 8.30, 8.40, 8.40E, 10.30, 10.30E
UV 505
We also stock sleeves for all UV bulbs parts numbers:
2090119
602731
89303
89304
602732
602810-102
QS463
QS810
QS012
400151
WHAT OUR CUSTOMERS ARE SAYING…
It is an economical and environmentally friendly way to have fresh, good tasting water. I would recommend this system for anyone's kitchen.

Excellent and timely.  The smell doesn't seem to be there.

Professional / well spoken - explained everything. Very positive!

Working very well. Don was very pleasant, patient and tried very hard in a difficult situation.

Everything was great. Very well and informative both with the system installed and the fact every year your company inspects everything to make sure all is well. I use less dish soap for washing dishes and the discoloration in my washing machine is gone.  Thanks.

Friendly and helpful staff. The taste of iron is gone.