Ultraviolet Light Bulbs in Stock Envirowater Technologies stocks hard to find UV bulbs.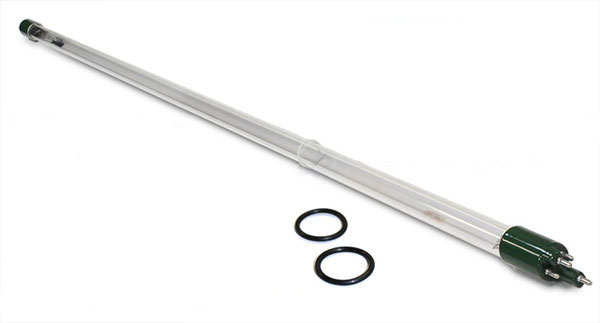 envirowater TECHNOLOGIES sells hard to find bulbs from:
Dynamics
Rainfresh
Sterilight
Watts
Wedeco
UV Dynamics
Contact us for more information:
Phone: 902.861.3684
Toll Free: 1.866.999.3684
Viqua D, D4/Plus, D4-V, C, C4, C4-V, and IHS (D4) UV Bulbs 
Viqua 708/ADV 8
Viqua S5Q-PA, SSM-24 UV Bulbs
Viqua S8Q-PA, SSM-37 UV Bulbs
part number S810RL
part number S36RL
part number 602804
Wedeco 1825
Wedeco 1845
Watts 8gpm bulb 
UV Dynamics UVD240, UVD320, UVD320E, 6.40, 8.30, 8.40, 8.40E, 10.30, 10.30E
UV 505
We also stock sleeves for all UV bulbs parts numbers:
2090119
602731
89303
89304
602732
602810-102
QS463
QS810
QS012
400151
WHAT OUR CUSTOMERS ARE SAYING…
We are impressed, in particular with the fact that someone will be servicing our system on a yearly basis. That in itself is a huge plus that gives us 'peace of mind'.

Yes, no staining anymore. We now can buy white clothes again. Also, no smell. We have great H2O, thanks so much!!

Wish we had of did it way sooner.  Luv it beyond words. Amazing.

Excellent service, timely, friendly technician, professional, always responded.

Obvious that he [John] was very diligent and committed to making best choices to solve problems and doing it right!

My water is clearer, softer.