Ultraviolet Light Bulbs in Stock Envirowater Technologies stocks hard to find UV bulbs.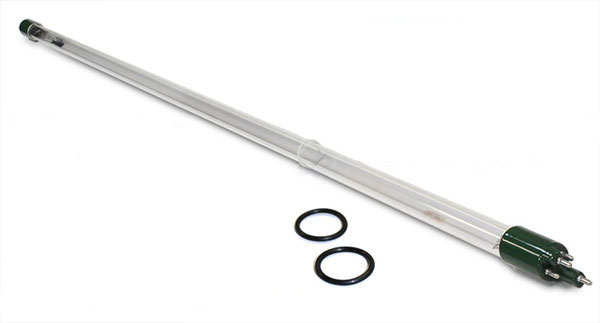 envirowater TECHNOLOGIES sells hard to find bulbs from:
Dynamics
Rainfresh
Sterilight
Watts
Wedeco
UV Dynamics
Contact us for more information:
Phone: 902.861.3684
Toll Free: 1.866.999.3684
Viqua D, D4/Plus, D4-V, C, C4, C4-V, and IHS (D4) UV Bulbs 
Viqua 708/ADV 8
Viqua S5Q-PA, SSM-24 UV Bulbs
Viqua S8Q-PA, SSM-37 UV Bulbs
part number S810RL
part number S36RL
part number 602804
Wedeco 1825
Wedeco 1845
Watts 8gpm bulb 
UV Dynamics UVD240, UVD320, UVD320E, 6.40, 8.30, 8.40, 8.40E, 10.30, 10.30E
UV 505
We also stock sleeves for all UV bulbs parts numbers:
2090119
602731
89303
89304
602732
602810-102
QS463
QS810
QS012
400151
WHAT OUR CUSTOMERS ARE SAYING…
Water is clear now and the rusty color is much less on the toilet bowls.

There was a noticeable difference in the softening.

From the first contact to the final installation, we have been completely satisfied and very happy with the attention and service from your company... We have witnessed 100% improvement in our well water, which was almost unusable before.

I am completely satisfied with the system and would recommend it to anyone.

Provided installation very quickly and professionally.