Reverse Osmosis Pure Water with Harmful Chemicals Removed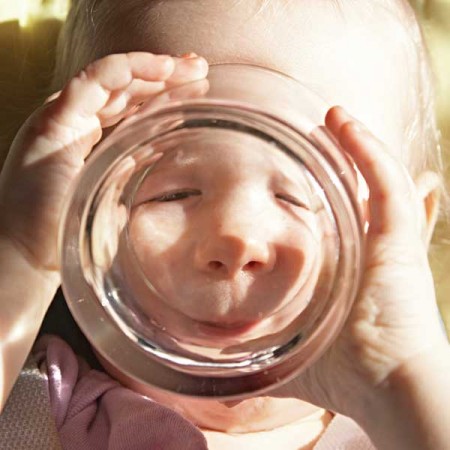 Solves Common Water Problems: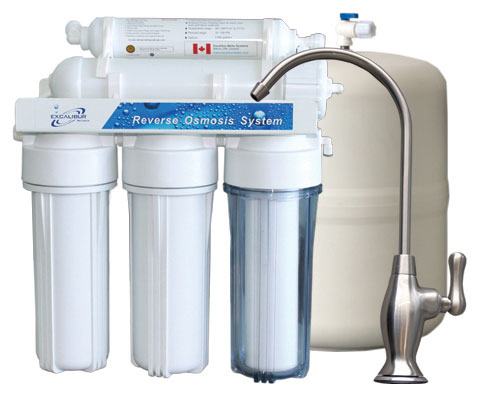 Innovative drinking water systems from envirowater TECHNOLOGIES feature reverse osmosis premium 100 gallon per day membrane technology, to provide you with water treatment as it was intended to be, just H2O. Harmful chemicals are removed. Everyone will taste the difference envirowater TECHNOLOGIES' reverse osmosis systems make. Start now with an envirowater TECHNOLOGIES' Reverse Osmosis system and receive refreshing water, crystal clear ice cubes and better tasting coffee, tea and fruit drinks. To remove bacterial contamination we utilize the Doulton NSF 42 approved ceramic cartridge.
envirowater TECHNOLOGIES water treatment drinking systems feature high quality membrane technology that produces purified drinking water. These Reverse Osmosis systems remove 10% to 20% more contaminants than most systems. High quality, pure, and great tasting water with high capacity from envirowater TECHNOLOGIES… whenever you want it. envirowater TECHNOLOGIES non-electrical permeate pump is approximately 80% more efficient and faster than other systems.
Begin your day risk-free with pure water and a healthy diet. Because everyone deserves water at its best.
Includes premium lead free designer drinking water faucet.  Can be connected to your refrigerator for drinking water and ice.
No space under your sink for a system? No problem, we have the solution.
Models available with 3 to 8 stage filtration with non-electric and built in electirc boost pump.
Options
Ceramic cartridge for bacterial contamination removal
Adedge cartridge for type 3 and type 5 arsenic removal
Mineralizer cartridge to increase alkalinity and re-mineralize water
WHAT OUR CUSTOMERS ARE SAYING…
My itching has gone away.

Within 1 week of having the water softener installed my skin was healed; soft, no cracks, no bleeding, no pain, able to straighten my fingers. I would highly recommend an Envirowater Technologies water softener to anyone who suffers from eczema or other similar skin conditions.

John who installed the unit was exceptional.  Water is much better now.

Fast service. Very happy. No more brown or dirty water smell.

#1 benefit... we can drink our own water... We are so pleased with your service.