Anion Arsenic System Arsenic Point of Entry System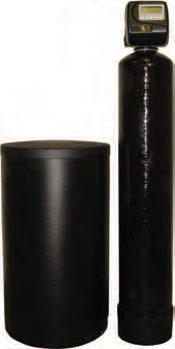 Solves Common Water Problems:
Features:
Reduces type 5 arsenic
Uses salt during regeneration
Note: ph must be between 5.5 and 8.5, iron below 300ug/l, and manganese below 50ug/l
WHAT OUR CUSTOMERS ARE SAYING…
The water tastes great and much better for suddsing.

Everything was perfect 🙂 John was extremely knowledgeable and kind.

I will definitely recommend your service to anyone in need.

Prompt service. We feel more confident with UV light.

A very positive experience.  Installer was very informative.  He helped us find an economical water treatment solution for my home.