Anion Arsenic System Arsenic Point of Entry System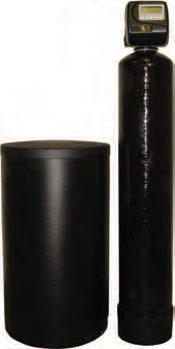 Solves Common Water Problems:
Features:
Reduces type 5 arsenic
Uses salt during regeneration
Note: ph must be between 5.5 and 8.5, iron below 300ug/l, and manganese below 50ug/l
WHAT OUR CUSTOMERS ARE SAYING…
Very good.  My son told me a friend of his told him about your company, that they were a good place to deal with.

Very efficient, system works well!

Very good, I would recommend your company to others.  Very happy with the professional service, installation and knowledge of the technician, John Brown. Treatment using no salt, plus pricing was much cheaper than other companies.

It was great. No more water stains or smell.