Anion Arsenic System Arsenic Point of Entry System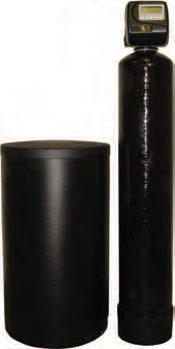 Solves Common Water Problems:
Features:
Reduces type 5 arsenic
Uses salt during regeneration
Note: ph must be between 5.5 and 8.5, iron below 300ug/l, and manganese below 50ug/l
WHAT OUR CUSTOMERS ARE SAYING…
I can drink water from the tap now.

Professional, courteous, knowledgeable

The staining from acidic water is now gone.

Dishes are cleaner in dishwasher. Softer hair.

I also use R.O. water for all my cooking.

The service exceeded my expectations.