Anion Arsenic System Arsenic Point of Entry System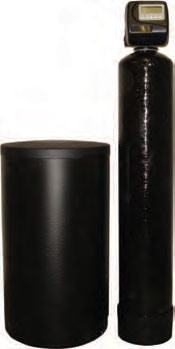 Solves Common Water Problems:
Features:
Reduces type 5 arsenic
Uses salt during regeneration
Note: ph must be between 5.5 and 8.5, iron below 300ug/l, and manganese below 50ug/l
WHAT OUR CUSTOMERS ARE SAYING…
I was very pleased with the customer service. Its the reason I chose to go with you.

Excellent customer service... reverse osmosis water tastes great, no longer need to buy water from the grocery store.

Water is now great tasting and clear.

No words can describe our water quality before and after.