Anion Arsenic System Arsenic Point of Entry System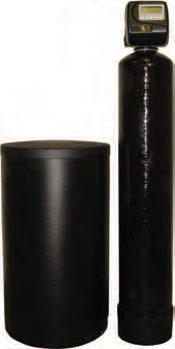 Solves Common Water Problems:
Features:
Reduces type 5 arsenic
Uses salt during regeneration
Note: ph must be between 5.5 and 8.5, iron below 300ug/l, and manganese below 50ug/l
WHAT OUR CUSTOMERS ARE SAYING…
Amazing. We are very happy with the service and product. Thank you!

No smell anymore, more pressure.

Your rep was extremely informative, not to mention pleasant and courteous.

I would recommend envirowater to my friends and family.