Anion Arsenic System Arsenic Point of Entry System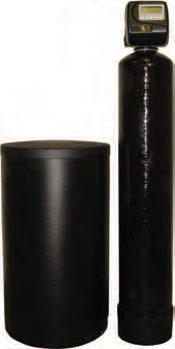 Solves Common Water Problems:
Features:
Reduces type 5 arsenic
Uses salt during regeneration
Note: ph must be between 5.5 and 8.5, iron below 300ug/l, and manganese below 50ug/l
WHAT OUR CUSTOMERS ARE SAYING…
I do notice my hair softer and I'm quite pleased, I would recommend your company.

We can drink it, smell is gone, staining is gone, very happy. Thanks!

Excellent and professional. Great Job!!

Very happy thanks Excellent... much softer and tastes better.

Prompt service. We feel more confident with UV light.

Friends coming here were surprised how good the water is now.