Anion Arsenic System Arsenic Point of Entry System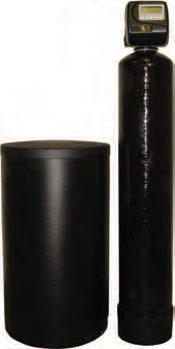 Solves Common Water Problems:
Features:
Reduces type 5 arsenic
Uses salt during regeneration
Note: ph must be between 5.5 and 8.5, iron below 300ug/l, and manganese below 50ug/l
WHAT OUR CUSTOMERS ARE SAYING…
The water is not staining..

I was pleased with the services from start to finish... After nine years of buying bottled water for drinking we are now drinking water straight from the tap! I smile every time I go by the bottled water section of the grocery store.

Experience was great. Our water is much better, clean and softer.

Very impressed with the service and attention to detail when assisting our daughter with her water issues.