Air Encapsulate Premium Chemical Free Iron / Sulphur / Manganese Filter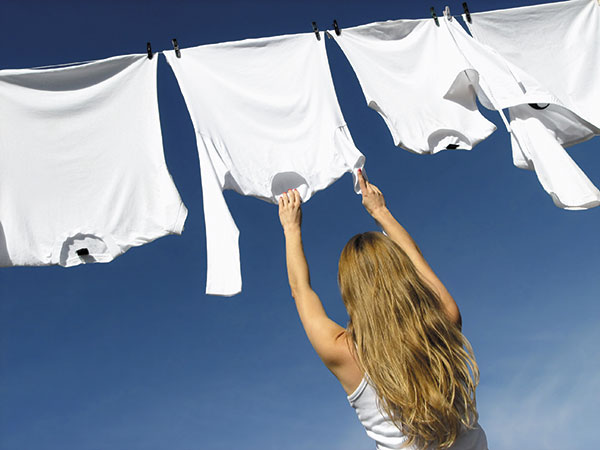 Solves Common Water Problems:
Features:
No chemicals to buy
Fully Automatic
Bypass valve
Includes air injection system
Flows to 20 g.p.m.
lifetime warranty available
Did you know?
Water is a natural solvent, dissolving a little of everything it touches as it falls and flows on the surface of the earth. It picks up minerals found in nature such as iron, manganese and sulphur, as well as other contaminants produced by everyday activities of humanity. envirowater TECHNOLOGIES' exclusive iron and sulphur water treatment designs work to treat water for the whole house. envirowater TECHNOLOGIES' premium iron & sulphur filters remove iron and that nasty sulphur odor "rotten egg smell".
Premium Chemical Free Iron / Sulphur / Manganese Filter Technically the Best
Filter Benefits
Finally, a water treatment system that eliminates manganese and iron staining as well as sulphur gas – often referred to as that "rotten egg smell".
No chemicals, safe for septic beds, inexpensive operation, simple design, only uses air to precipitate water.
Solid State design, only one moving part with water, and super quiet operation.
At last an environmentally friendly filter that works!
WHAT OUR CUSTOMERS ARE SAYING…
We called Envirowater who immediately sent a technician to hour home within 24 hours... Envirowater has delivered exactly what they promised.

It was an excellent experience. No complaints.... Less salt use for our water softener... Also wish to not the superior service we received from your rep Jonathan Swan and installer Don. They were very professional, helpful, informative and accommodated every need we had.

The staff, "Don" was pleasant, helpful and knowledgeable about various products.   He was professional and timely when installing.

We were completely satisfied with our experience with Envirowater. The service was excellent and the products are too.

I am very pleased with the service I received from your company

Our experience has been 2nd to none. Very professional, knowledgeable and efficient.