Sulphates Filter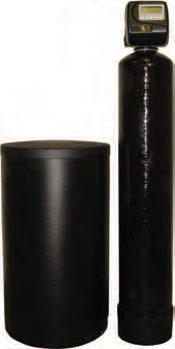 Solves Common Water Problems:
Features:
Fully electronic computerized sulfates filter.
12 volt transformer that utilizes minimal power consumption less than $3.00 per year.
Sulfates filter regenerates with water softening salt (sodium chloride).
Even if the sulfates filter bed is completely full, sulfates will not release back into the water.
20 year warranty available.
Note: All water hardness, iron and hydrogen sulphide must be removed prior to sulfates filter.