Enviro Water Powered Anode Protection Save Your Hot Water Tank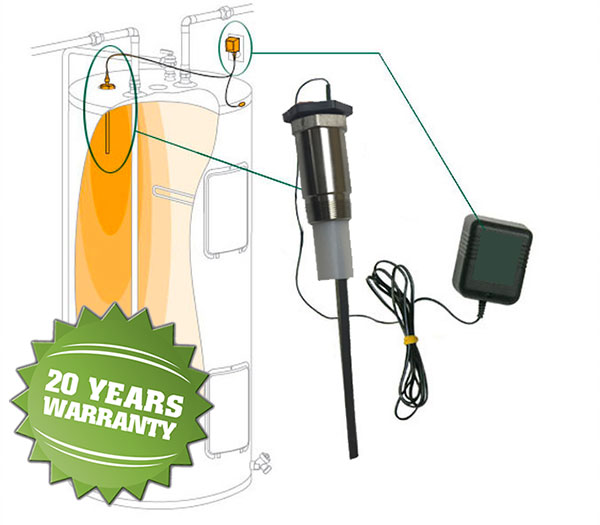 Solves Common Water Problems:
Prevents and Stops Corrosion in all types of hot water tank.
Ideal For:
CORROSION: No more perforation due to the effects of corrosion on the inner walls of the steel tank
ODORS: No more sulfur odors (rotten eggs) due to the existing magnesium anode
LIMESCALE: Reduces scaling of copper elements, increasing energy efficiency
Adapts to any type of steel hot water tanks 40-60 gallons
The Enviro Water Powered Anode Protection system prevents and stops corrosion inside the hot water tank.  The anode has a very high level of efficiency and adapts to all new tanks as well as those already installed.
The Enviro Water Powered Anode adjusts to all water types and provides long-term protection against corrosion.  The system is recognized by corrosion professionals and comes with a 20 year warranty.
Our system is recognized by: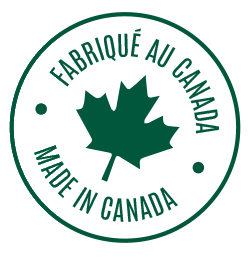 WHAT OUR CUSTOMERS ARE SAYING…
No more holding your breath in the shower because of rotten egg smell.

Water tastes great and we drink it everyday

All was done very professionally.

... not having to deal with adding chemicals is a big plus.

I received excellent service... My water has never been better... There is no trace of sulphur smell. There is no trace of metallic tastes.