Heavy Metal Filter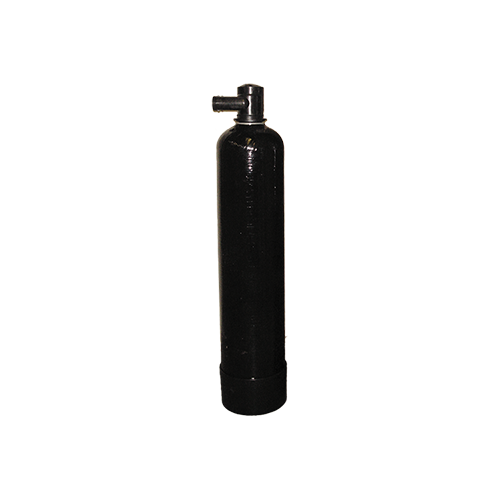 Solves Common Water Problems:
Features:
Removal of:
arsenic 3 & 5

cadmium

copper

antimony

lead

mercury

uranium

zinc

selenium
Note:Maximum iron 300 ug/l, manganese 50 ug/l, alkalinity 200, tannins .1mg/l, turbidity 1NTU.
Filter System Benefits
MetSorb® HMRG and HMRP adsorbents utilize a patented material to adsorb both forms of arsenic as well as a wide range of contaminants in water. Empty bed contact times as low as 10 seconds achieve high removal efficiencies. The material affords a higher capacity and a lower level of ion interference than competitive iron and alumina based products.
Adsorbent Product Features/Benefits
Removal of heavy metals to meet drinking water standards
High adsorbent capacity requiring less frequent replacement
Fast kinetics to work effectively at high flow rates
Nonhazardous disposal as solid waste
Call us now on 902.861.3684 or toll free 1.866.999.3684
WHAT OUR CUSTOMERS ARE SAYING…
Water tastes great and we drink it everyday

I was very happy with the service we received by your service rep.

Jonathan went above and beyond expectation and displayed a high level of proficiency while on site and communication with Darwin was excellent.

Huge improvement since the system was installed, there is no longer a smell in our water.

Super Falk came to the rescue - Not only do we have good water but a total understanding of what made our water the way it was and what we needed to do in order to fix it.