Heavy Metal Filter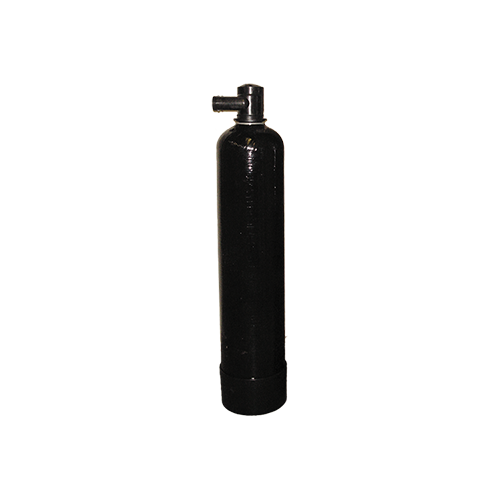 Solves Common Water Problems:
Features:
Removal of:
arsenic 3 & 5

cadmium

copper

antimony

lead

mercury

uranium

zinc

selenium
Note:Maximum iron 300 ug/l, manganese 50 ug/l, alkalinity 200, tannins .1mg/l, turbidity 1NTU.
Filter System Benefits
MetSorb® HMRG and HMRP adsorbents utilize a patented material to adsorb both forms of arsenic as well as a wide range of contaminants in water. Empty bed contact times as low as 10 seconds achieve high removal efficiencies. The material affords a higher capacity and a lower level of ion interference than competitive iron and alumina based products.
Adsorbent Product Features/Benefits
Removal of heavy metals to meet drinking water standards
High adsorbent capacity requiring less frequent replacement
Fast kinetics to work effectively at high flow rates
Nonhazardous disposal as solid waste
Call us now on 902.861.3684 or toll free 1.866.999.3684
WHAT OUR CUSTOMERS ARE SAYING…
It tastes better, where before it tasted of iron.

Can drink it now! Soft water

Knowledgeable, Efficient...  Love my water...

A very good experience.  Great staff who were very knowledgeable. Easy to work with. Very satisfied. Water is great so far!

Very happy with the quick response and working with us to get a solution to our situation. Other [water companies] did not respond, or did not respond in a timely manner.

The tech was knowledgeable and took the time to explain everything and all of my options moving forward.